By TINA EDWARD GUNAWARDHANA
It certainly was a barrel of laughs at the Lionel Wendt on the opening night of Freddy 3 – A  New Hope. It's barely a year since the savant of comedy Feroze Kamardeen introduced Sri Lankan audiences to the concept of stand up comedy in the form of Freddy. This year the six acts which included newcomers Yasas, Nisal and the only female Shannon presented an evening of sharp comedy. Just like a fine cheese which has matured over the year the cast of Freddy struck back with a repertoire of jokes that were both savvy, on point and achingly funny.
Freddy 3 – A New Hope, was observational comedy at its best. Feroze and his team delivered jokes that were distinguished by an intelligence that is the opposite of crude populism. Some of the content was well trodden, but Freddy 3, brought a fresh perspective to familiar subjects which resonated well with the audience (except the man in row 3 who failed to crack a smile even once,).
Nisal Katipearachchi, Adhi Mathiharan, Dino Corera, Shannon Misso, Ifaz Bin Jameel and Yasas Ratnayake took to the stage like they owned it and own it they certainly did. Together they each concentrated on several issues that dominate our society from corrupt politicians to the media and ethnic foibles to social media, their brand of humour stretched across of gamut of subjects.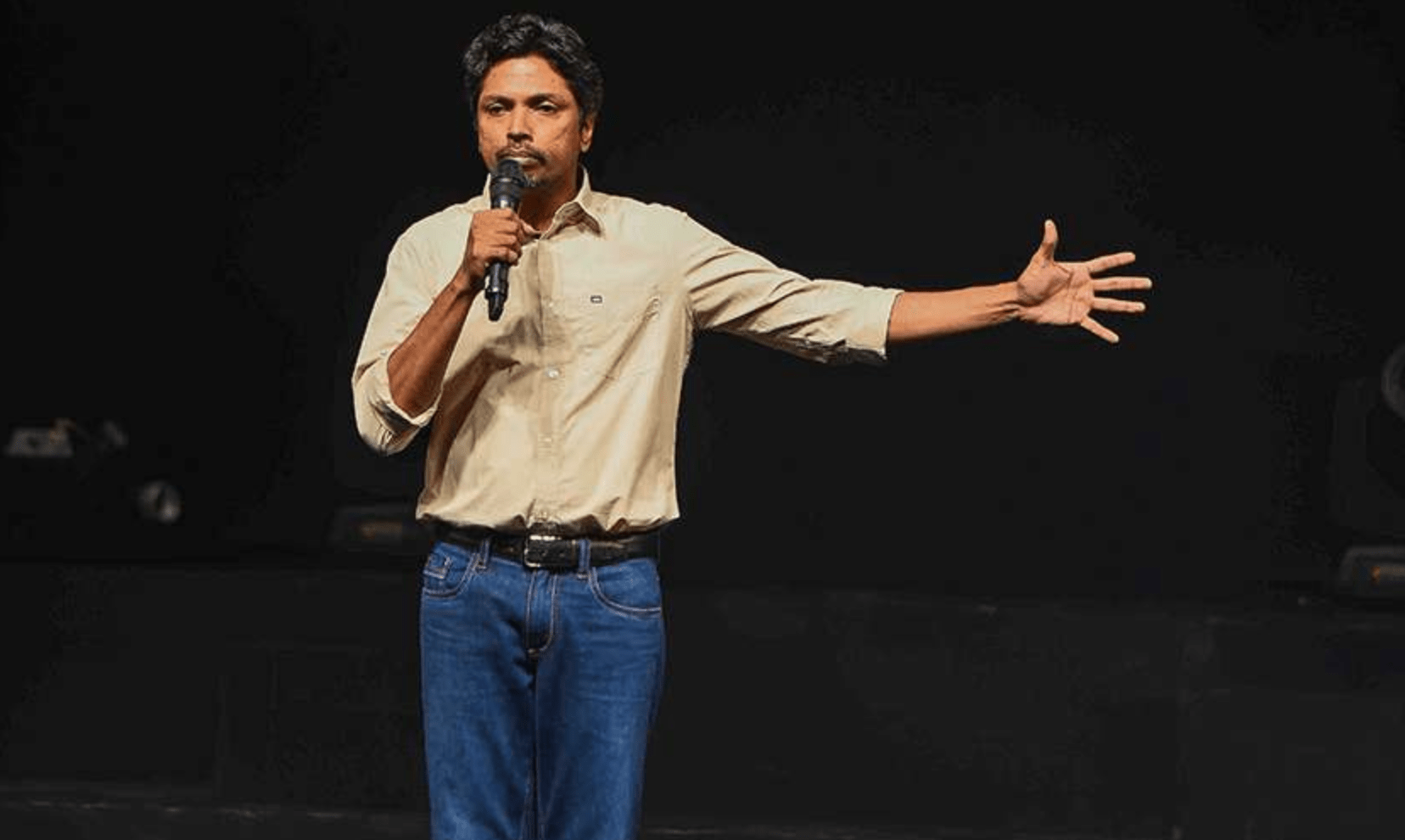 Apart from their jokes, their ability to parody a range of hit songs by changing the words to reflect the situation in Sri Lanka earned them special admiration. The lyrics of  Don't Cry for Me Argentina from the hit musical Evita were changed to document the plight of Sri Lanka and it was delivered by Dino Corera with such sincerity that Eva Peron would have been proud of him. Dino's ability to scorn pretension and pounce on piety is masterful and it is a treat to watch him do that.
Nisal Katipearachchi kicked off the show poking fun at the media and how the various media houses in Sri Lanka, report basic news items. His delivery of the different accents and styles won him, several admirers. As is customary at Freddy,  the Hi!! magazine was thrust into the spotlight as it bore the brunt of some good humoured jokes about Sri Lankan's desires to be featured in the magazine. This time Feroze went one step further and introduced a new magazine which concentrated on another growing social aspect. This was achingly funny, no words can describe this segment, thus its best to get yourself down to the Lionel Wendt and experience it yourself.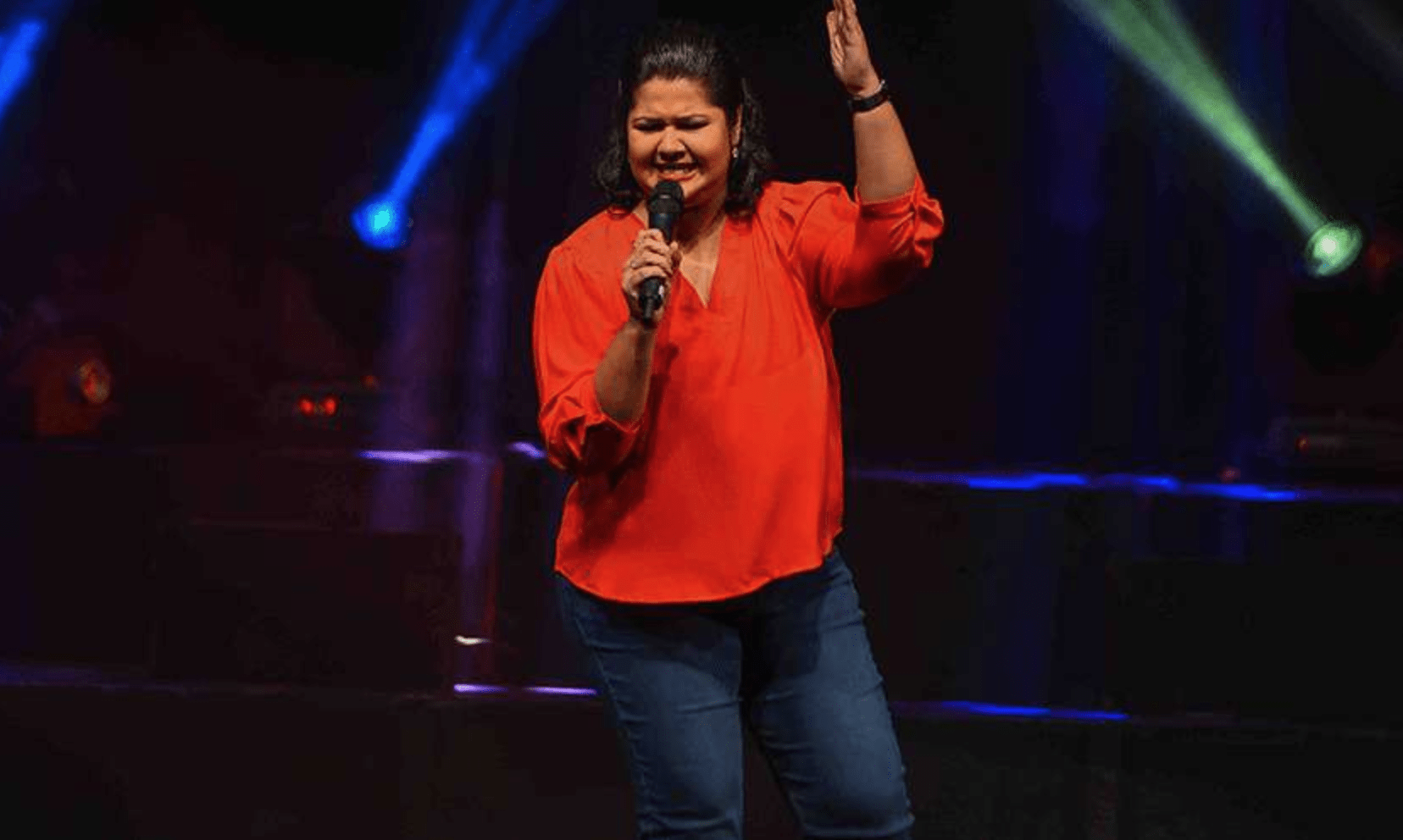 Drawing on his experiences of growing up in Batticaloa during the war years, Adhi Mathiharan entertained the audience with some hard-hitting humour about dodging landmines and confusing ice cream for milkshakes. Despite the laughs he generated, his subject matter conveyed a hard-hitting message to the audience which gave them much food for thought. One of his jokes included the explanation of the word 'proscribed' to the British Police in the context of allowing LTTE sympathizers to continue to hold meetings in the UK. It got me thinking if a young guy can get it why can't the authorities. Kudos to Adhi for that!
Ifaz Bin Jameel won the hearts of the audience by his ability to parody his own Islamic community. With jokes about multiple wives and the friction between mothers-in-law and daughters-in-law, Ifaz's brand of candid humour appealed to many. He ended by singing an excellent song in Sinhala which reminded the audience of the aftermath of Black July and included a plea for racial tolerance.
Yasas Ratnayake, was the last act of the show and his brand of comedy contained several tales of lurid social and sexual behaviour. Drawing upon his own experiences as the son of a former army commander, Yasas related some fine jokes which touched upon people's poor timekeeping and his own teenage angst of sexual discovery. Keeping the best till the last, his suave ribbing of the GMOA was priceless. To use some army parlance, he unleashed a barrage of bullets on the GMOA comparing them to terrorists in white coats.
It was splendid to finally see the inclusion of Shanon Misso, the solitary female in this comedy ensemble. Banishing any sign of nerves or stage fright, she delivered her repertoire with aplomb. My only criticism is that as a female she had a variety of subjects to pick from after all our society is riddled, with sexual harassment, gender inequality, female oppression and so much more but instead she stuck to safe topics.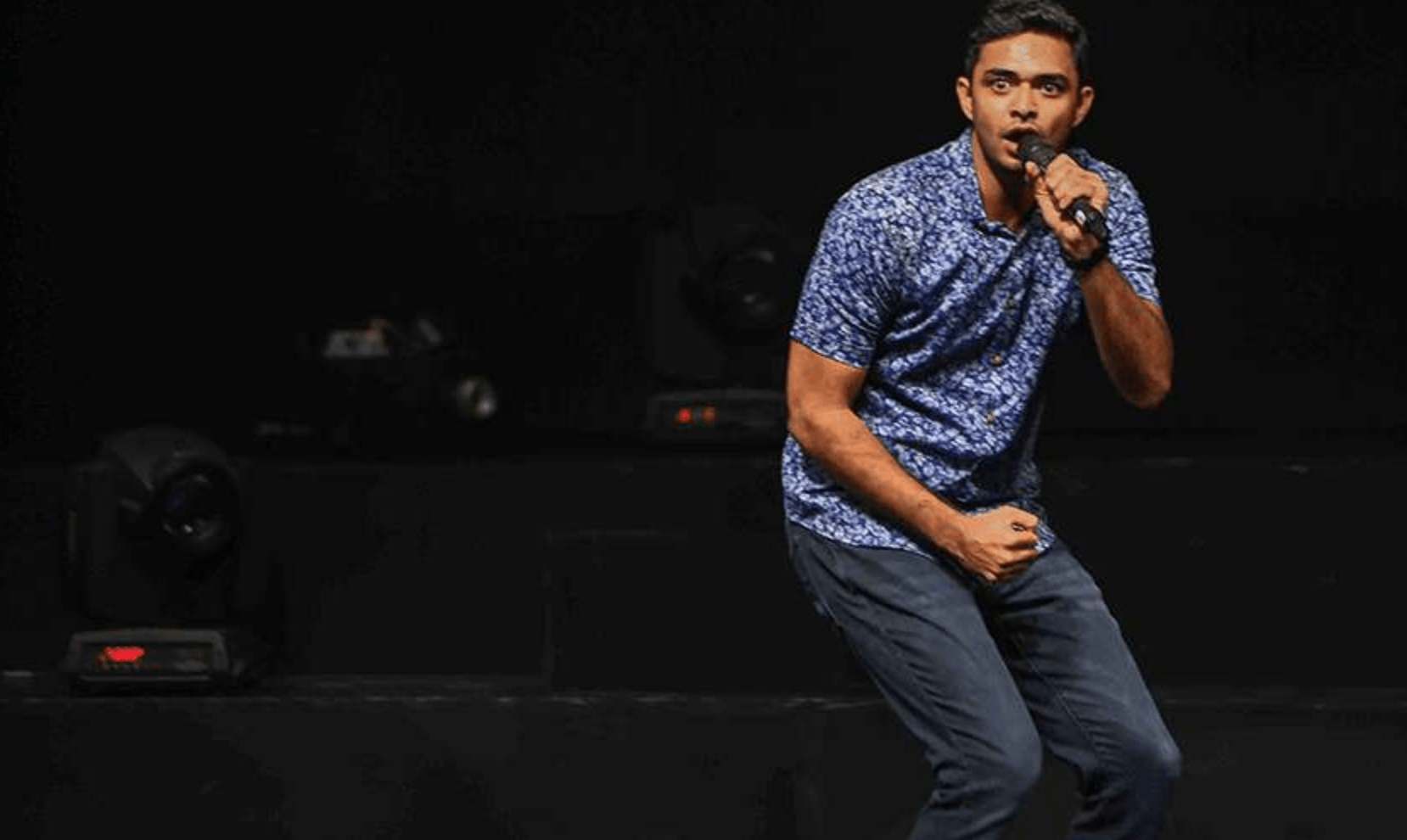 Over two hours of excellent humour and ripostes much of it directed towards politicians and society. However, despite the laughs, the underlying messages conveyed by each of the cracking acts did far more to promote race relations than any politician, government, INGO, NGO or commission ever can hope to do.  Roll on the next Freddy!
Photos by Manoj Ratnayake
Source: Life Online