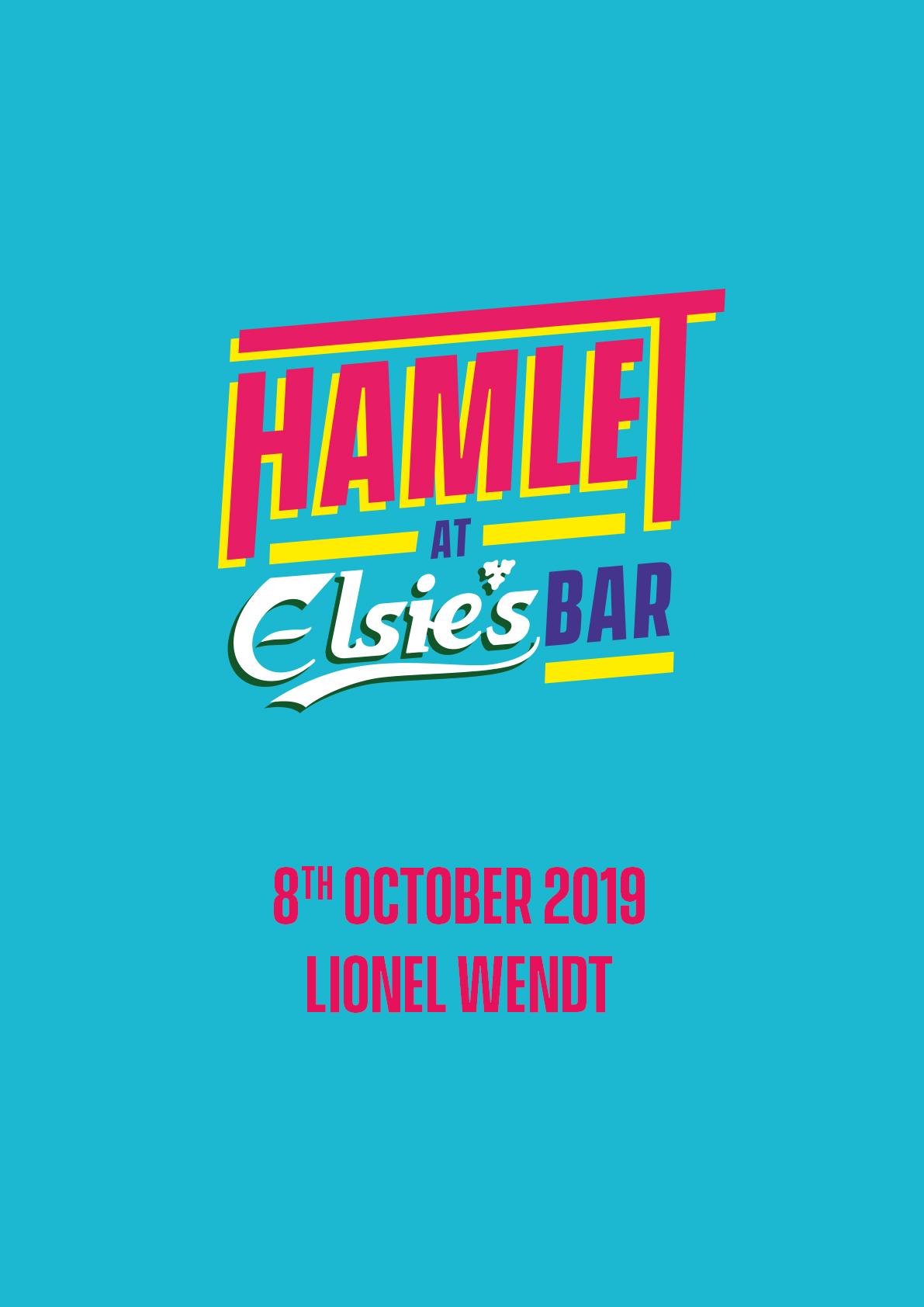 Hamlet at Elsie's Bar — Day 5

| | |
| --- | --- |
| | 8th October 2019 |
| | 7:30 pm |
| | Colombo |
| | Lionel Wendt |
| | Google Map |
Hamlet at Elsie's Bar', presented by StageLight&Magic Inc. (SLM), from the 4th to 8th October 2019 at the Lionel Wendt Theatre. The musical is an original work written by Feroze Kamardeen and directed by Sashane Perera.
The musical comedy follows the fictitious tale of a young William Shakespeare, who frequents Elsie's Bar and is inspired to write his famous tragedy 'Hamlet' by observing the lives of the patrons of Elsie's Bar.
Shakespeare is going through a writer's block and spends countless hours at Elsie's bar, a place full of incidents, love affairs and accidents. Where people are killed and people die, where some laugh and some others cry.